Find all upcoming LUMA·NOVA events here…
Get your inner-hippy on at the next LUMA·NOVA event near you.
Community connections are so important, which is why I host soulful events in and around Launceston from time to time. I also host online events so noone has to miss out!
People flock to my events for many different reasons, with some being:
* Self-love: Satisfy that craving for a deeper connection to yourself
* Relief: Receive some powerful energy healing
* Community: Connect with other like-minded people
* Help: Receive some spiritual guidance (I do LOTS of channelling during an event!)
* Curiosity: How can soulful practices, beliefs and mindsets help you?
* Entertainment: Watch me do 'my thing' in front of an audience and see other people being transformed.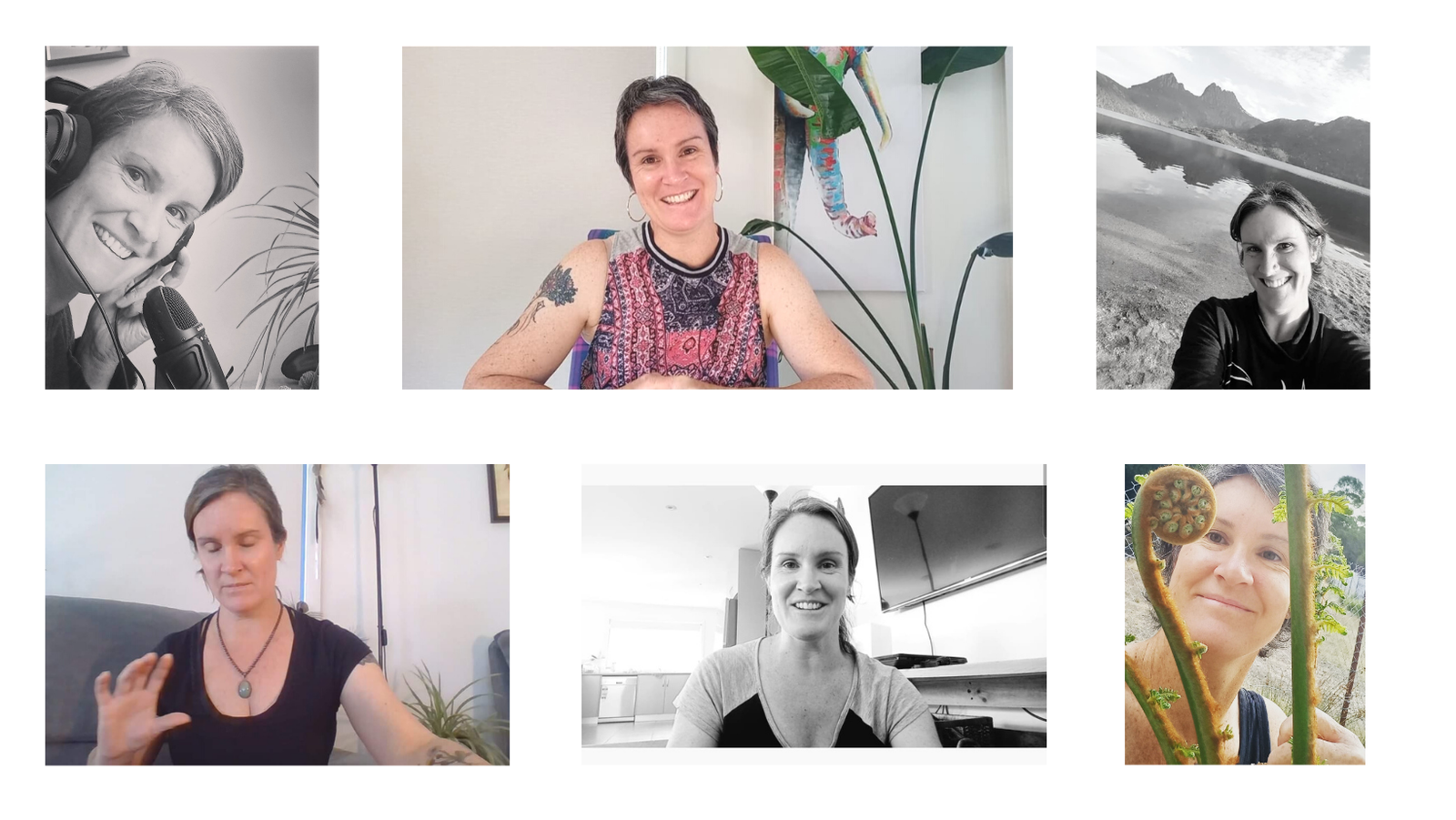 MY LUMA·NOVA live in Launceston
Date: Saturday 10th July 2021
Time: 9am – 12pm
Location: Yacht Club Functions + Events, 7 Park Street Launceston 7250
Cost: $49 per person
MEDITATION · ENERGY HEALING · CHANNELLED SPIRIT MESSAGES · ORACLE CARD READINGS · SPIRITUAL MENTORING and more
Join us for a soulful morning where you can switch off from the outside world, and focus on YOU.
3 hours of total bliss, in a safe and supportive space.
There will be an opportunity for audience participation, with some brief (but potent) one-on-one healing offered to a couple of intuitively-selected and consenting guests (time permitting).
TICKET SALES NOW CLOSED. KEEP AN EYE OUT FOR FUTURE EVENTS!