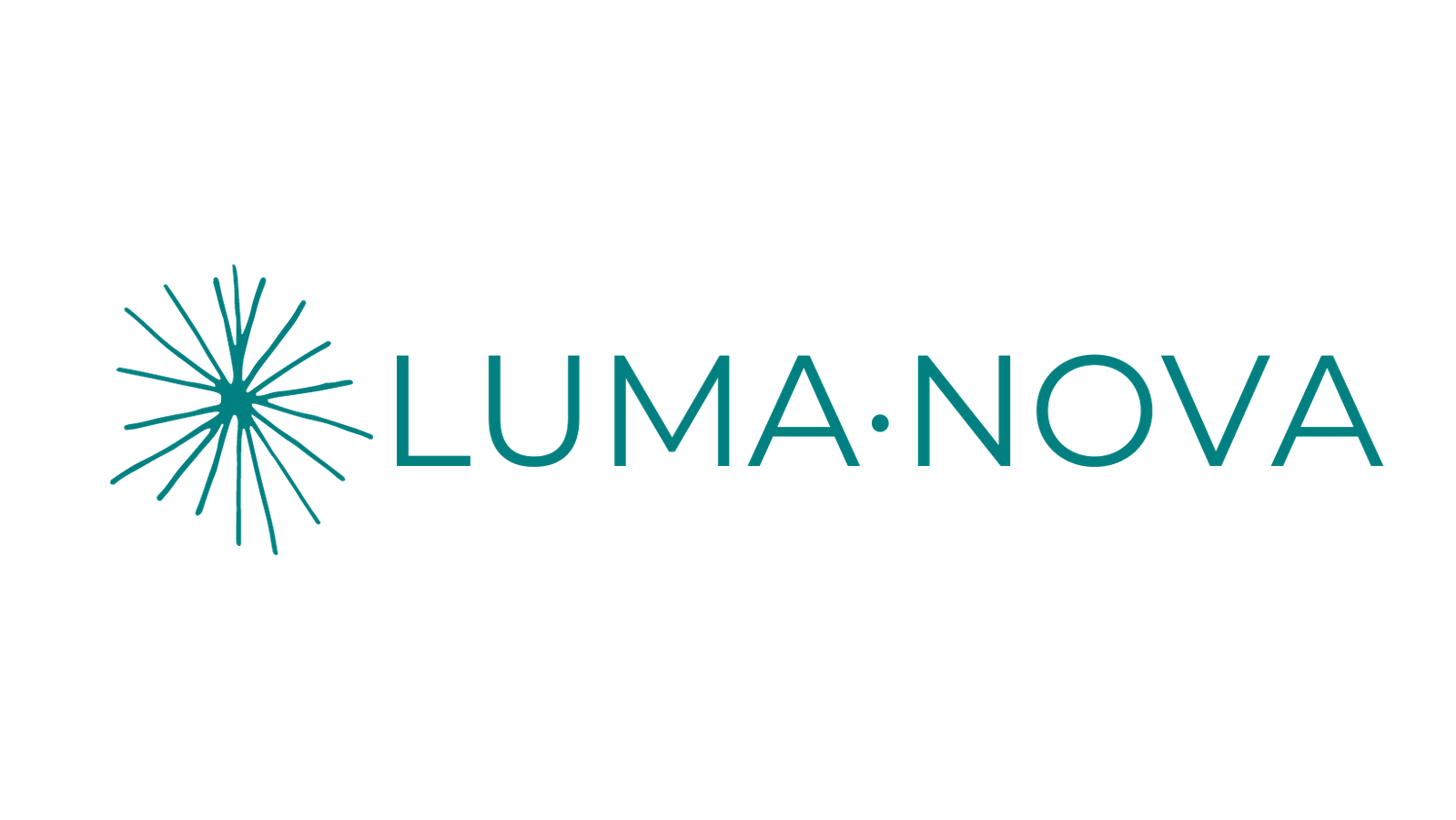 A free sleep meditation download, just for you!
Have you had it up to the eyeballs with restless nights, bad dreams, problems with falling asleep, or are you waking still feeling tired?
You are not alone.
You may be feeling dog-tired like Miss Willow here from lack of a good night's sleep… But life doesn't have to be this way!
My name is Jo and I am an Australian Healer, Spirit Communicator, Intuitive, Usui Reiki Master Teacher and Author and one of the things I love to do, is create and produce guided meditations.
Today is your lucky day! You can download your free copy of my Peace Meditation right now, so you can have that good night's sleep you've been dreaming of.
Subscribe below, to get free instant access to this relaxing meditation, along with my subscriber-exclusive content:
What Everyday People from all Walks of Life are Saying about Jo:
"Jo is down to earth, gifted, accurate, and has genuine access to another realm (you don't need to understand her gift to benefit from it!)."
Claire, Nurse & Naturopath – Age: 43
"There is no doubt that Jo has saved me from needing corrective surgery. She has achieved amazing results."
Tanya, Medical Receptionist – Age: 55
"Jo is the most loveliest of souls and is so supportive and genuine. I feel more empowered knowing I have her guidance in my life."
Wendy, Teacher & Mum – Age: 47