A MEMBERSHIP SITE FOR SPIRITUAL AUSTRALIANS
Where everyday Australians wanting to trust in themselves
and in their journey come to illuminate their lives, for real.
Chock full of dependable and authentic spiritual solutions
to give you a new lease on life.
A PRACTICAL HEALING LIBRARY
Heal yourself, with just the right amount of 'woo' (not too little, and not too much).
SNAPPY SHORT COURSES
Learn all about energy and popular spiritual practices in a quick, fun way.
MEDITATION & MENTORING CLASSES
Discover that meditation and spirituality is for everyone, from all backgrounds, belief systems and (in)experience.
A SUPPORTIVE COMMUNITY
You are not alone. Chat with people who GET YOU and who actually want to talk about this stuff!
CHANNELLED MEDITATIONS
I connect with Higher Beings, to deliver a meditation experience like no other.
Every meditation takes you on a journey of transformation, and you don't need any experience to benefit!
The combination of live classes and recorded sessions means you can unwind, relax and regroup as often as you need.
MONTHLY MENTORING
Do you want to know how to deepen your meditation practices? How to cleanse your energy? What crystals to buy? How to sleep better?
Gain the confidence you need, with my help and support, to trust yourself and trust the bigger picture. I will uncomplicate things so you can dive into your spiritual journey head first!
So what exactly is being offered
to you right now?…
Learn to trust your ability to achieve physical, emotional & mental wellness!
Establish real trust in something beyond this human experience!
Fully trust in the decisions you make and the actions you take!
CHOOSE YOUR MEMBERSHIP OPTION:
MONTHLY MEMBERSHIP
don't pay full price!
access to the ever-growing healing library

access to all live classes

access to all short courses

access to all mentoring sessions

Optional add-ons of 1:1's & Masterclasses

two months FREE!
ANNUAL MEMBERSHIP
don't pay full price!
access to the ever-growing healing library

access to live classes

access to all short courses

access to all mentoring sessions

optional add-ons of 1:1's & Masterclasses

Two months FREE!
ORACLE CARD READINGS
Each month, a new card reading is added to the Healing Library!
These readings are designed to help you – not to tell you what to do nor tell you what your future holds.
You retain 100% control over your own decisions, while using the readings to help guide you.
ENERGY HEALINGS GALORE!
Delivered to you in a down-to-earth, authentic way so you can have a truly enjoyable healing experience.
A wide range of healing topics including physical health, emotional wellbeing, spiritual progression, relationships & love and so much more, with new healings added to the Healing Library every month.
the heart and soul behind MY LUMA·NOVA:
Hi! I'm Jo Worsfold, Tasmanian Energy Healer, Intuitive and Spirit Communicator. I've had a bumpy ride, with some very serious and some not-so-serious health issues. I've experienced post-natal depression and I have a love-hate relationship with anxiety. I'm an overthinker, and an overachiever. So, in other words I'm just an ordinary everyday Aussie navigating life. But I also have some pretty spekky spiritual gifts up my sleeve, and it is because of these gifts and my openness to spirituality (in a way that works for me and my life) that, despite everything life has thrown at me, I am living a very happy, healthy and fulfilled life. Let me show you how!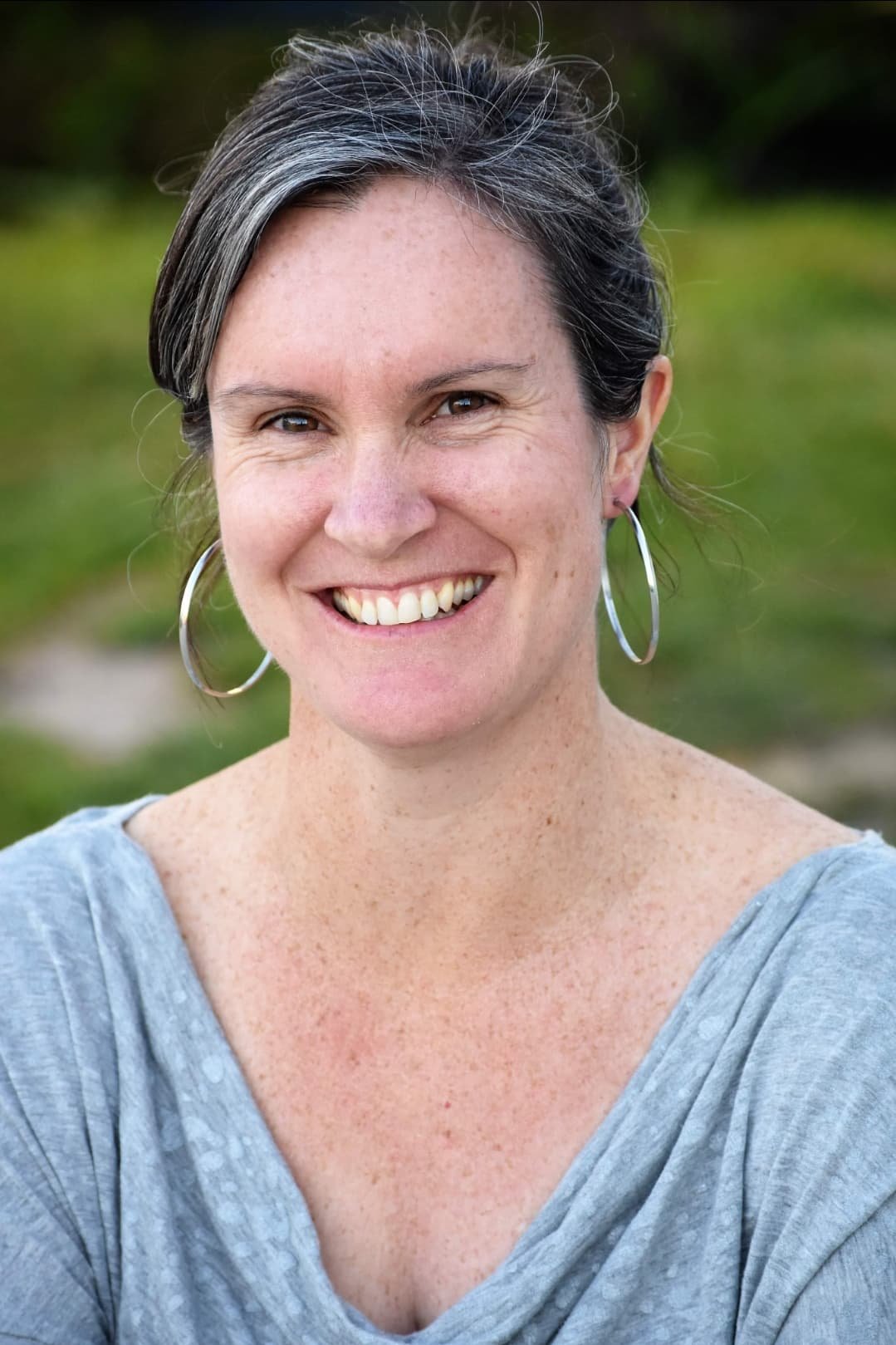 WHAT MEMBERS ARE SAYING ABOUT JO:
Jo is the most lovliest of souls and is so supportive and genuine. I feel more empowered knowing I have her guidance in my life.
Jo is down to earth, gifted, accurate, and has genuine access to another realm. You don't need to understand her gift to benefit from it.
There is no doubt that Jo has saved me from needing corrective surgery. She has achieved amazing results!
OPTIONAL MEMBERSHIP ADD-ONS:
1:1 private distance healing
session with Jo
This service is exclusive to MY LUMA·NOVA members – noone else can book a private session with Jo! This service is not included in the member pricing, and is instead an additional extra that you can book and pay for within your membership.
LUMA·NOVA
Masterclasses
Enhance what you're already learning and achieving through your MY LUMA·NOVA membership, by immersing yourself in a Masterclass. This service is not included in the member pricing, and is instead available to members at heavily discounted rates.
FREQUENTLY ASKED QUESTIONS:
Do I have to be Australian to join MY LUMA·NOVA?
Everyone, all over the world, is welcome to join MY LUMA·NOVA. The content is designed to appeal specifically to Australian everyday people, but this membership site is certainly not exclusive to Aussies. You don't have to be Australian to enjoy and benefit from a MY LUMA·NOVA membership – all you need is a curious mind, an open heart and the desire to bring some spiritual practices into your day-to-day life.
Will this membership cure me / solve all my problems?
If you are looking for a quick fix for whatever problem / illness / disfunction you are working through, this membership isn't for you. MY LUMA·NOVA is about engaging in spiritual practices and learning new mindsets and techniques to enhance your life. It is about embarking on a journey of sef-discovery, through embracing all of life's ups and downs. Yes, you can heal yourself (to whatever capacity is meant for you for your highest good and greatest joy). You can also achieve a happy, healthy, fulfilled life but you have to be prepared to put the work in! You must also be open to learning the lessons along the way, because there will be many!
Do I need any prior experience in spiritual practices?
Zero experience necessary! In fact, the less you already know, the better because this membership site is designed specifically for the everyday person who is curious about how spirituality and energetic practices can help them.
If you are already well underway with your spiritual journey and have some (or alot) of experience, MY LUMA·NOVA can also greatly benefit you by a) giving you a new, fresh, down-to-earth perspective on spirituality and b) compliment (and even greatly enhance) your current practices and your overall spiritual journey through the potent healings, meditations and other offerings within this membership.