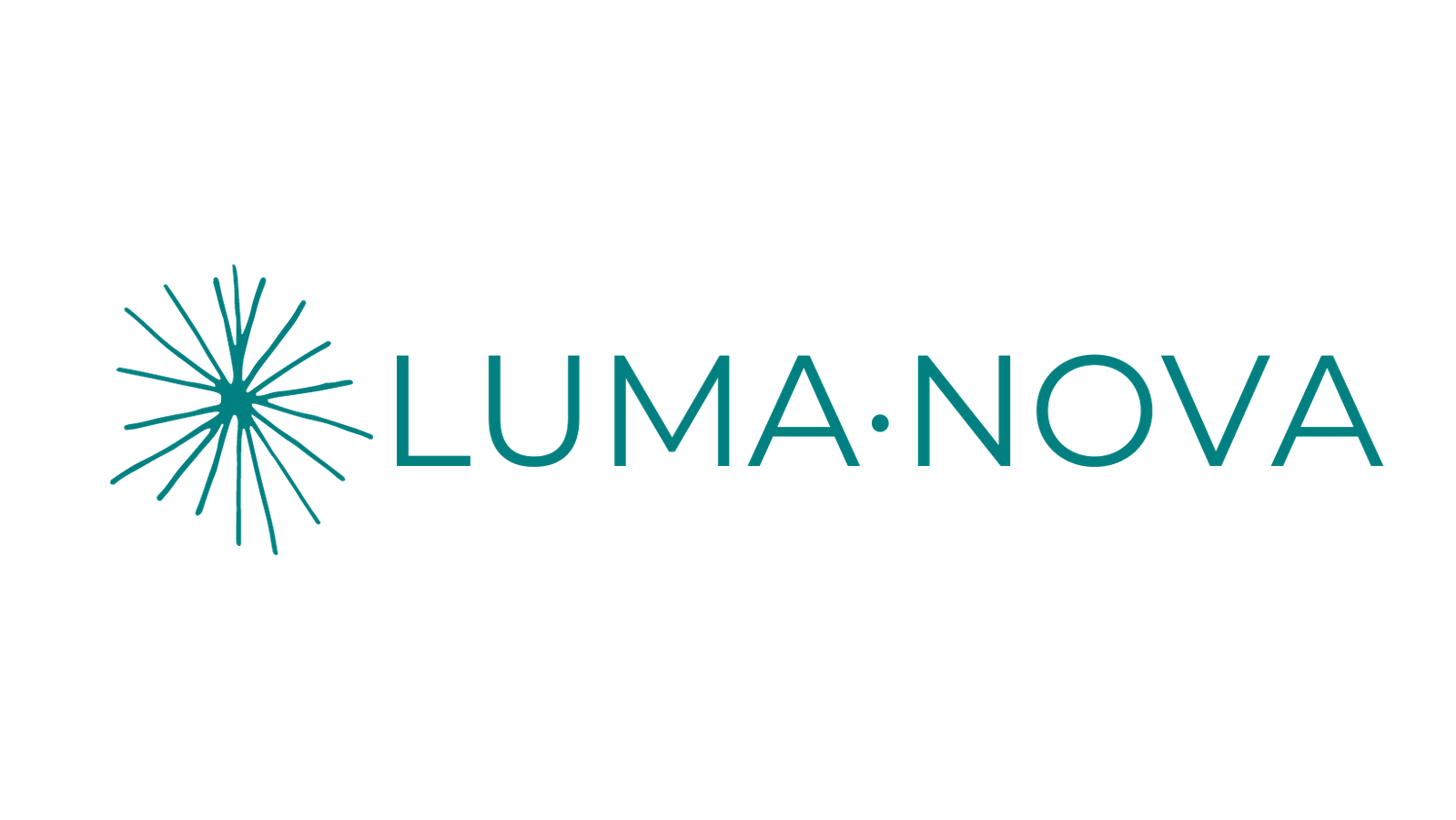 A free live meditation class, just for you!
Join Jo from LUMA·NOVA once a month for a free Zoom meditation & healing class.
Dates, times and duration varies.
What to expect:
A combination of channelled guided meditation and energy healing, including but not limited to Reiki
Rejuvenate your soul
Relax and heal your body
Calm your mind
Journey into other realms and dimensions
No experience necessary! These classes are perfect for newbies to meditation and energy healing
Free to join – invite your friends so they can also experience the wonder of meditation and energy healing
Headphones essential – this helps you to have a beautifully immersive experience
Allow at least 15 minutes (if not more) for each class
No late entry – doors to the classes are closed minutes after starting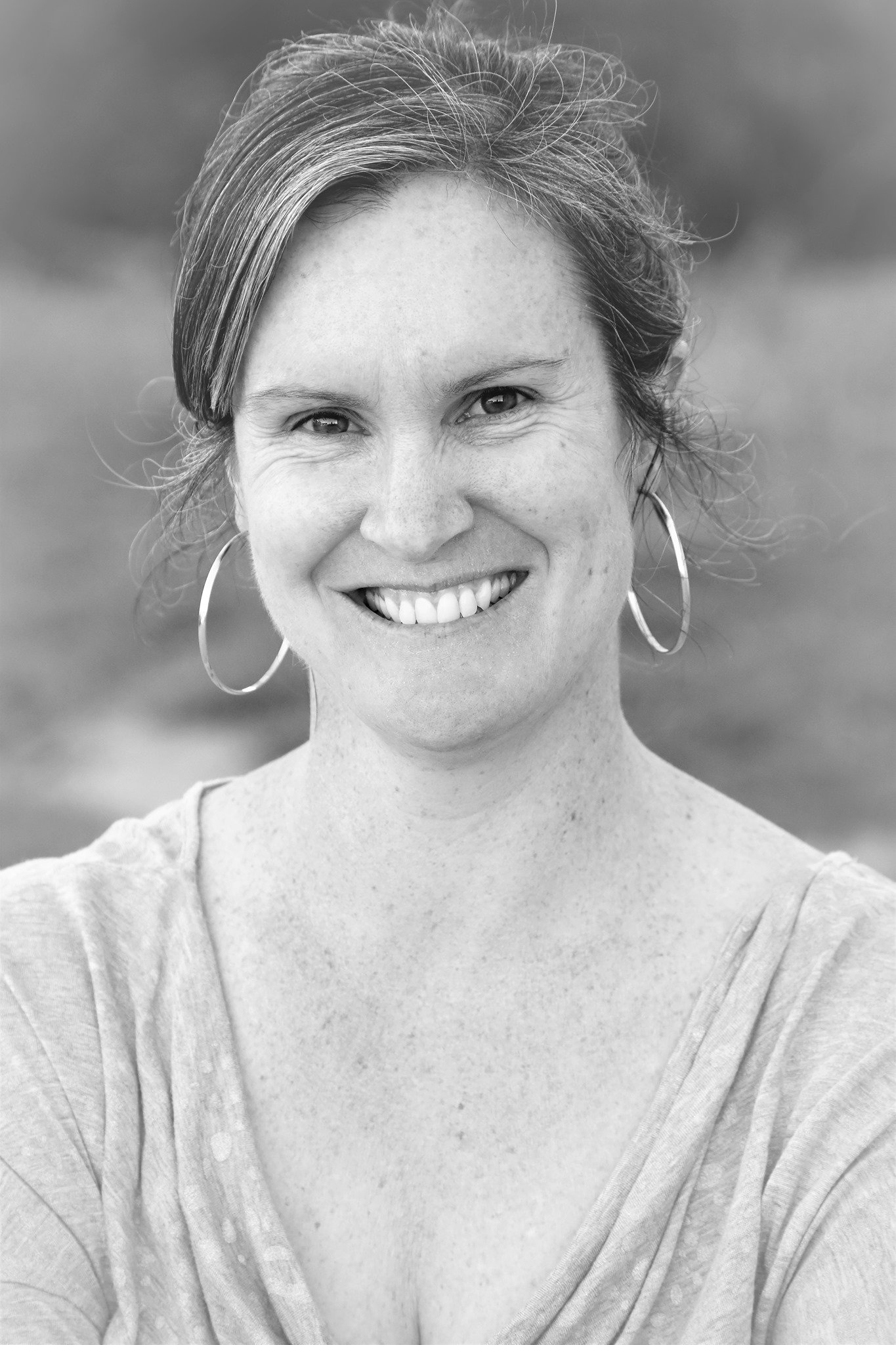 Enter your email address below, to receive your exclusive invitation to the next class:
What Everyday People from all Walks of Life are Saying about Jo:
"Jo is down to earth, gifted, accurate, and has genuine access to another realm (you don't need to understand her gift to benefit from it!)."
Claire, Nurse & Naturopath – Age: 43
"There is no doubt that Jo has saved me from needing corrective surgery. She has achieved amazing results."
Tanya, Medical Receptionist – Age: 55
"Jo is the most loveliest of souls and is so supportive and genuine. I feel more empowered knowing I have her guidance in my life."
Wendy, Teacher & Mum – Age: 47