Little bundles of healing goodness to give you a spring in your step, a happier outlook on life, a stronger connection to your intuition, an opportunity for some powerful healing, and much more.
Pick whichever bundle you are feeling drawn to, to see what these little firecrackers can do for you!
HEALING BUNDLES, AT YOUR SERVICE:
SPECIFICALLY FORMULATED
Hand-picked video combos, for an out-of-this-world healing experience!
LIFETIME ACCESS
Buy a bundle and have round-the-clock access, for life!
MEDITATE, BABY
Every healing bundle includes a powerful guided meditation!
SIMPLY SPIRITUAL
Authentic and down-to-earth, because spiritual stuff is meant to be FUN!
Rejuvenate Your Soul
AU$9.95 for lifetime access
This bundle is designed to recharge your batteries and reconnect you with your soul-self.
Includes:
5 minute de-stress Reiki session
20 minute Zen State guided meditation
5 minute energy balance Reiki session
More bundles coming soon!
A variety of bundles are on their way, offering everything from a grounding sequence, a soul purpose sequence, a letting go of the past sequence, and lots more.
Watch this space, for new bundles to be released.
the heart and soul behind LUMA·NOVA healing bundles:
Hi! I'm Jo Worsfold, Tasmanian Energy Healer, Intuitive and Spirit Communicator. I've had a bumpy ride, with some very serious and some not-so-serious health issues. I've experienced post-natal depression and I have a love-hate relationship with anxiety. I'm an overthinker, and an overachiever. So, in other words I'm just an ordinary everyday Aussie navigating life. But I also have some pretty spekky spiritual gifts up my sleeve, and it is because of these gifts and my openness to spirituality (in a way that works for me and my life) that, despite everything life has thrown at me, I am living a very happy, healthy and fulfilled life. Let me show you how!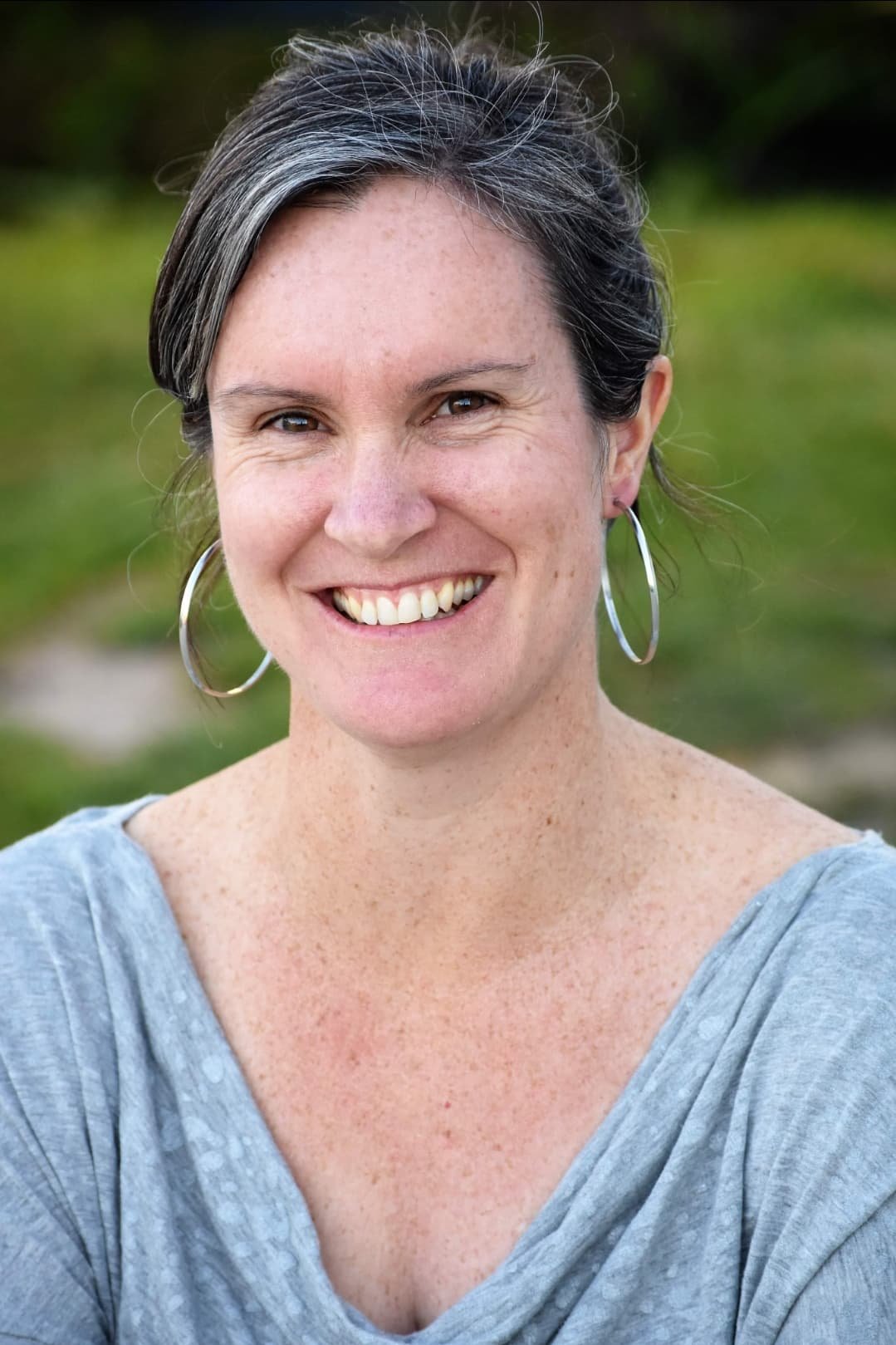 THE WORD ON THE STREET ABOUT JO:
In the past I have rarely felt anything during a distance Reiki Session, but with Jo it is COMPLETELY different!
Jo is down to earth, gifted, accurate, and has genuine access to another realm. You don't need to understand her gift to benefit from it.
Jo's offerings are sooooo powerful! These small moments set aside for meditation and healing make such a difference.