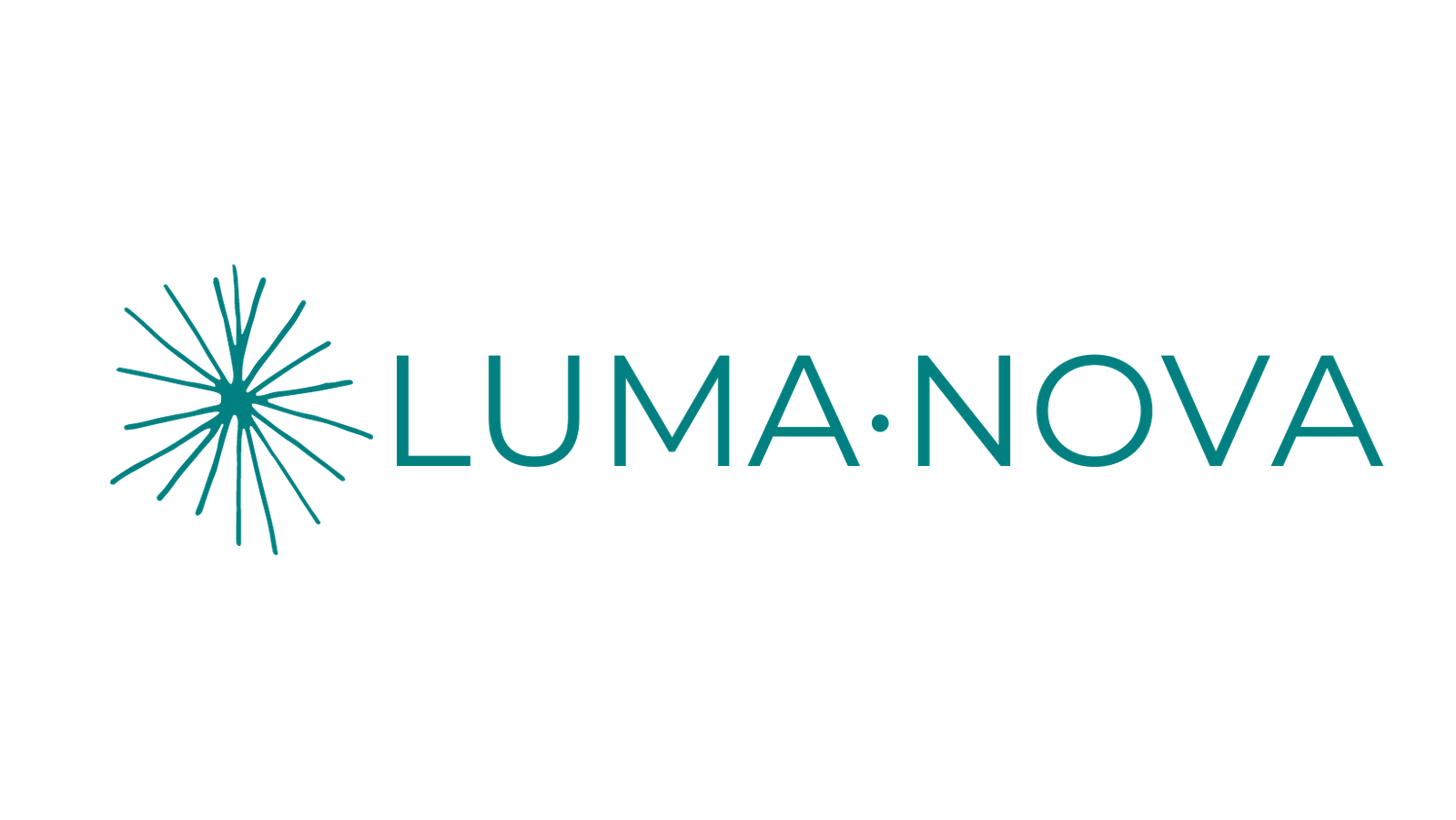 A free spiritual ebook download, just for you!
In just 15 easy-to-read pages, learn:
How I use the technique of tapping to shift stagnant energy in the body and to establish healthier mindsets. Plus,
A really simple and non-invasive acupressure exercise I use to deal with muscle spasms or knots, or as another way to shift that stubborn, stuck energy in the body. Plus,
How to ground, cleanse, strengthen and protect your energy with some really easy visualisation techniques – I use these on a daily basis and they work a treat!
This hands-on, practical chapter excerpt on Energy Medicine has been formatted as a downloadable free spiritual ebook. It is my gift to you, to help you bring more balance into your life and to help you get your power back over your own mind, body and soul!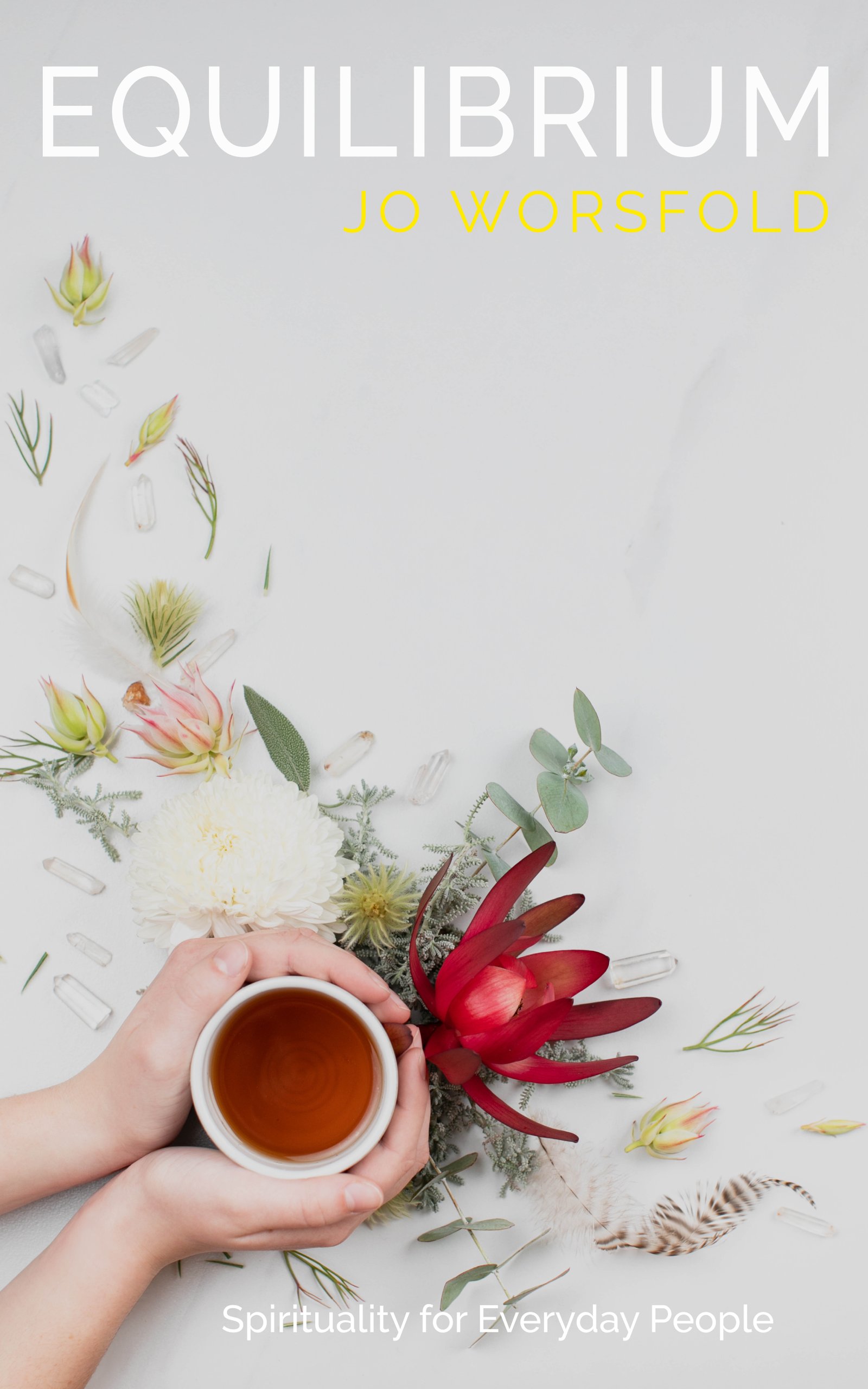 Subscribe below to get your hands on your free download, along with my subscriber-exclusive content:
What Everyday People from all Walks of Life are Saying about Jo:
"Jo is down to earth, gifted, accurate, and has genuine access to another realm (you don't need to understand her gift to benefit from it!)."
Claire, Nurse & Naturopath – Age: 43
"There is no doubt that Jo has saved me from needing corrective surgery. She has achieved amazing results."
Tanya, Medical Receptionist – Age: 55
"Jo is the most loveliest of souls and is so supportive and genuine. I feel more empowered knowing I have her guidance in my life."
Wendy, Teacher & Mum – Age: 47