REALIGN YOURSELF WITH YOUR HIGHER PURPOSE
Make 2021 the year for YOU! Reclaim your life.
Dive deeper into your soul purpose.
Here's how you will do it:
Lay the foundations and clear your head, through some guided journalling activities
Participate in an energy healing so you can let go and move forward
Reclaim your power through specific intention-setting and manifesting activities
Strengthen your connection to your soul-self through a series of guided, channelled meditations
You will then seal the deal through guided ritual / ceremony
What You'll Get
A

worksheet

to save and print, to keep you on track

​

A daily video for each stage, so you know exactly what you are doing, how to do it and why
Live Facebook sessions in our private, invite-only group so you are supported along the way
A bonus offer at the completion of the challenge, to keep you moving in the right direction
To say WOW was an understatement. Jo has totally changed not only my day but also my life!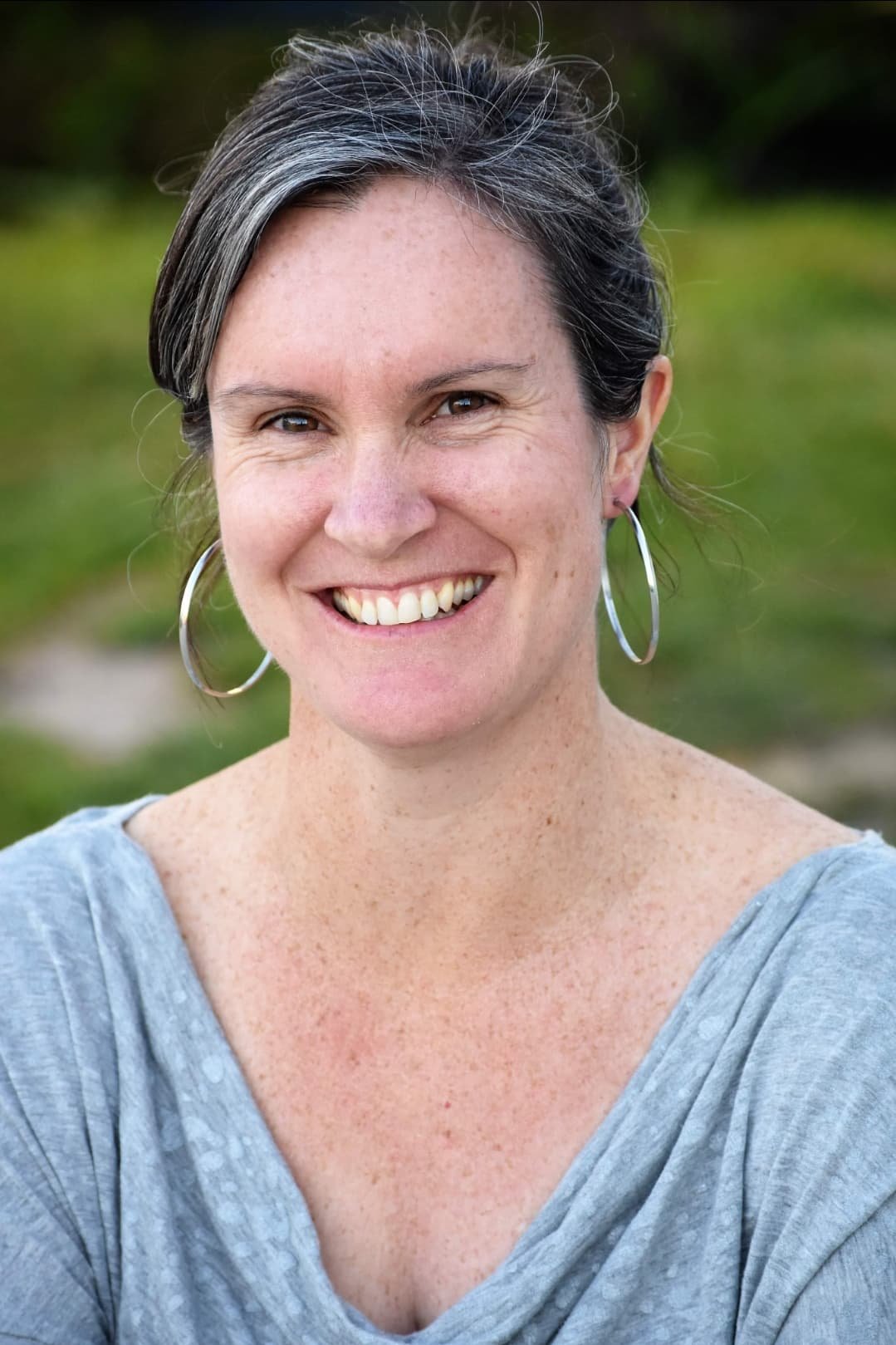 About Your Host
Hi! I'm Jo Worsfold and I'm a Tasmanian Intuitive, Energy Healer & Spirit Communicator and I am the heart and soul behind LUMA·NOVA.
It is glaringly obvious to me that many people, from all backgrounds and walks of life, are feeling lost and disheartened with their lives.
So I've created this 5 Day Challenge to help you get back on track through aligning yourself with your soul purpose. Will you find out what your purpose is? Perhaps! But that's not the main aim – the aim here is to get you facing the right direction and feeling positive so you can finally move forward with your life.
Do I need any prior experience in spiritual practices to benefit?
Absolutely not. This challenge is for everyone – no matter where you're from, who you are, or what foundations you have.
What's the catch, are there any hidden costs?
No catch, this is completely free​! However you do need to go through the challenge live in order to get the best results, and you will only have access to the challenge material until 21st May.